The first NBRGC hosted sanctioned USARB match, was a success!
March 17th, 18th, 19th 2022 North Berwick Rod and Gun Club (NBRGC) hosted its first sanctioned United States Air Rifle Benchrest organization (USARB) match. This was a Regional Championship right here at NBRGC. There were top-level champions from around the country.
Congratulations to all the shooters.. Here are our winners…
Division
Springer
Light Varmint
Heavy Varmint
Open
1st Place
Howard
Williams
Mark
Marini
Mark
Marini
Mark
Marini
2nd Place
Mark
Marini
Chris
Sloan
Chris
Sloan
Chris
Sloan
3rd Place
Steve
Rand
Bill
Day
Bill
Day
Howard
Williams
WINNERS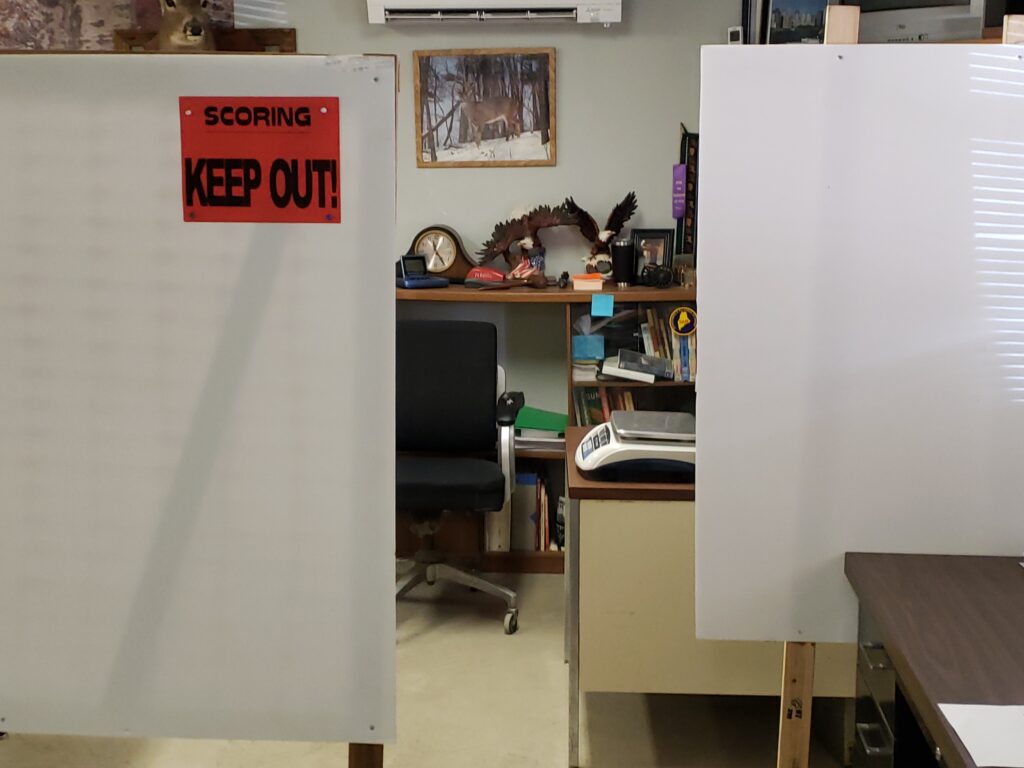 Scoring rules are very precise and demanding, but necessary for accurate scoring. Part of the process was 2 club members who were not competing, but performed those duties and did a great job following the USARB scoring rules.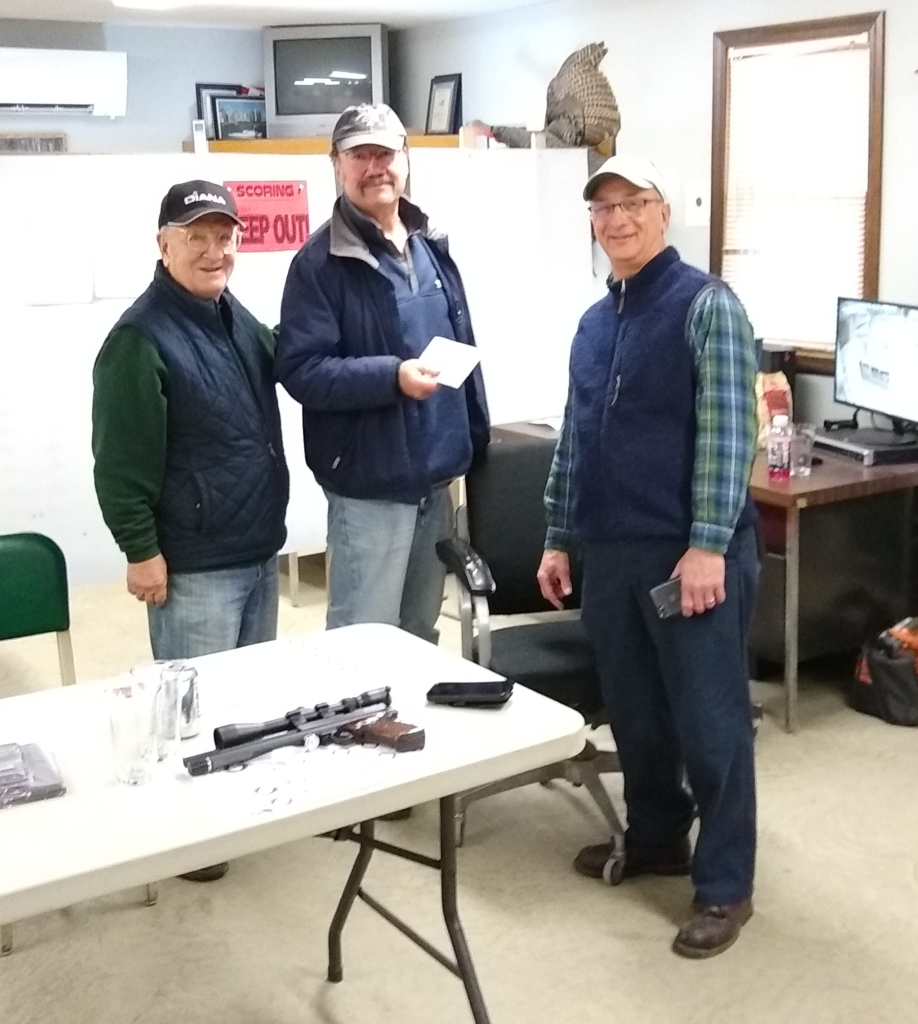 More than just shooting and putting holes in paper it was a great social experience. There was camaraderie and conversation including typical shooter's cuisine: dogs, pizza, and terrific homemade dishes.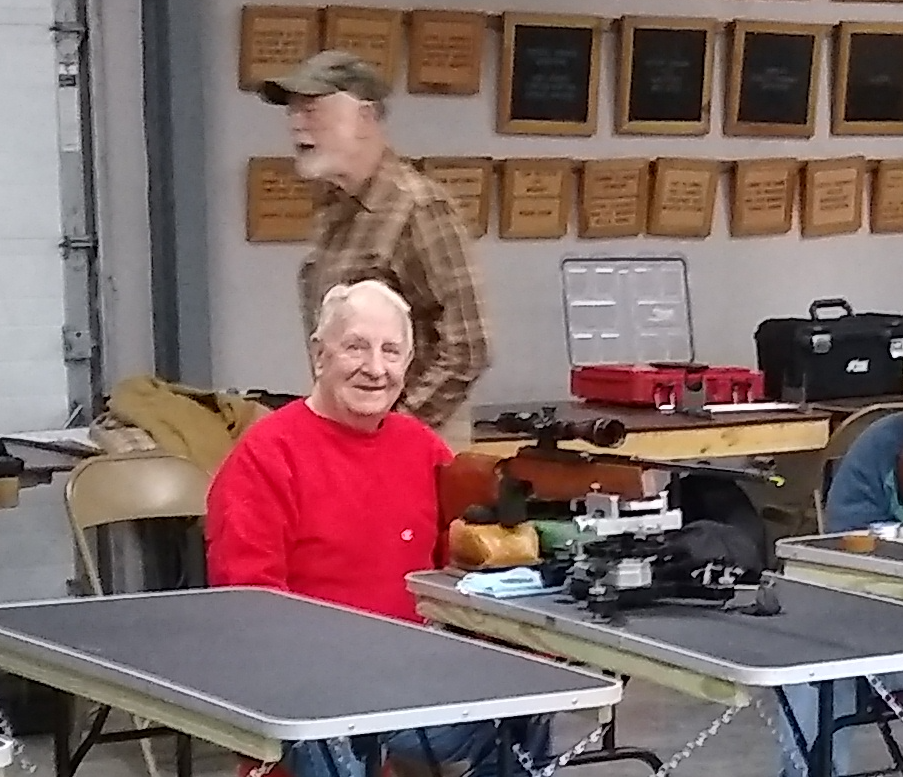 This was a very prominent moment for our club brought to us by the efforts of Howard Williams and shooting members here at NBRGC.
The success was no accident, it was the accumulation of a lot of hard work and learning that will be leveraged for the next time. It would be great if this became an annual ritual.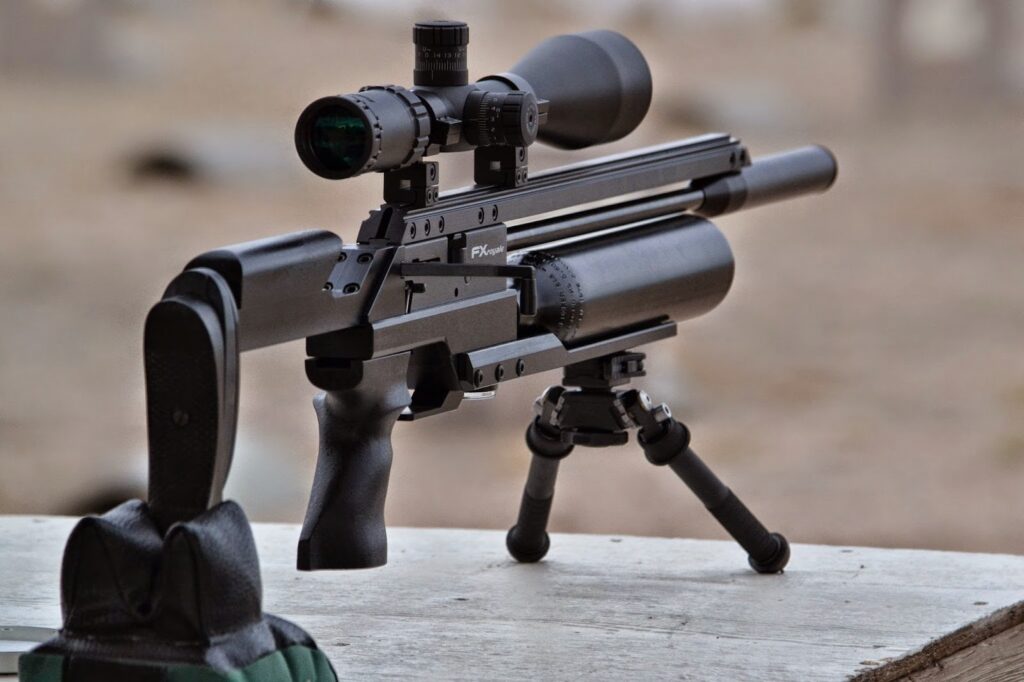 How do YOU get involved? There are weekly events, and monthly competitions. You can learn more, by checking this link and checking the calendar.
North Berwick Rod & Gun Club is located at:
40 Butler Road, North Berwick, Maine.
Match Director, Howard Williams ([email protected])