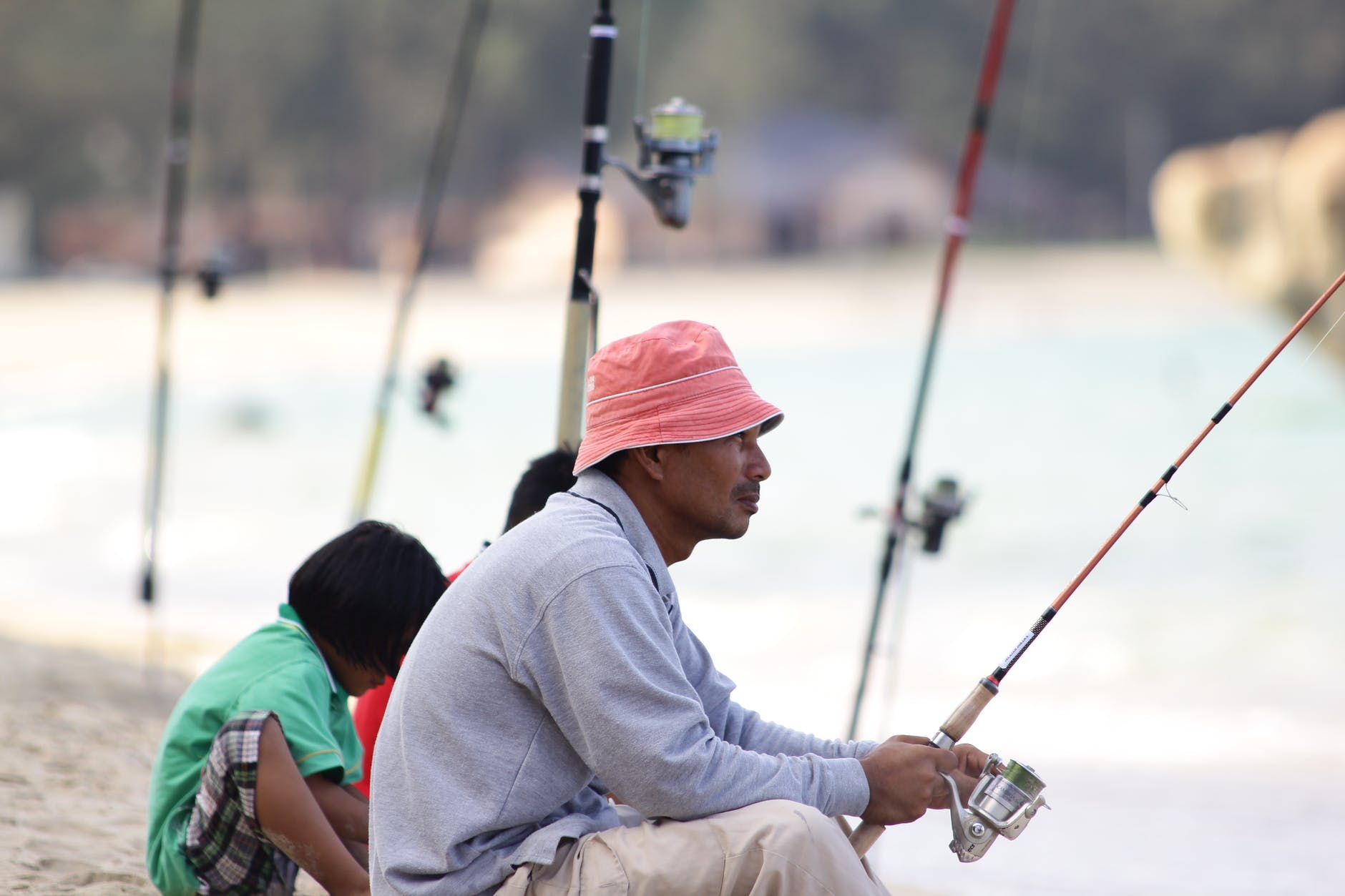 Hooked on fishing not on drugs for 2021 will be June 5 9 AM to 1 PM. Keep a look out in calendar and events as details develop.
---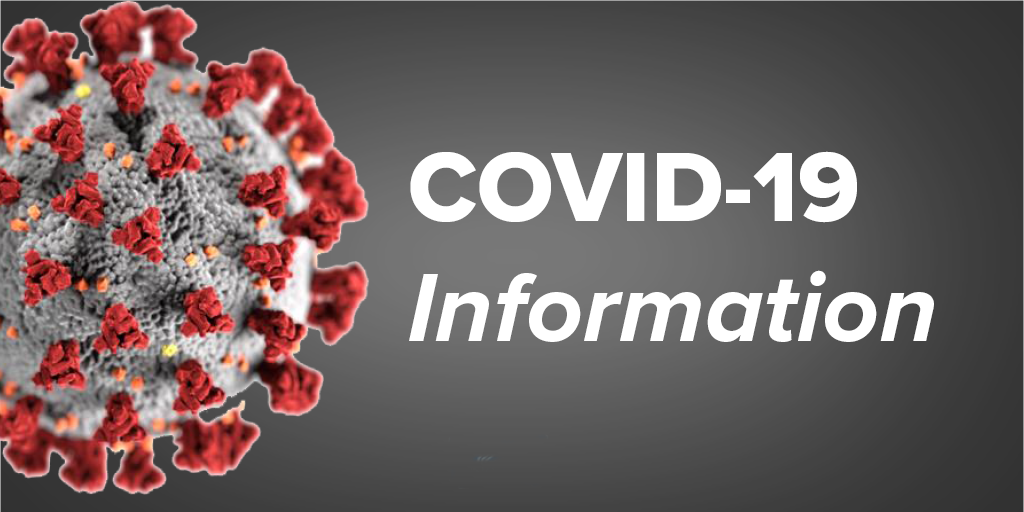 GREAT NEWS!!! Indoor range open for planned activities (see calendar for details). Members only with limited attendance and will be on a first come, first serve basis. Wear cloth face coverings and physical distance (6′). Outdoor range also open with masks when not physical distanced.
---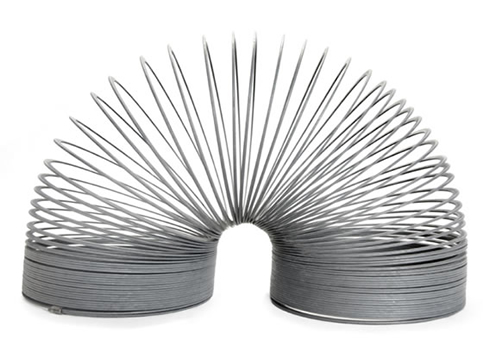 Be Flexible:
Due to the Virus we must all be flexible keep up with the calendar and check back often for updated information.
---