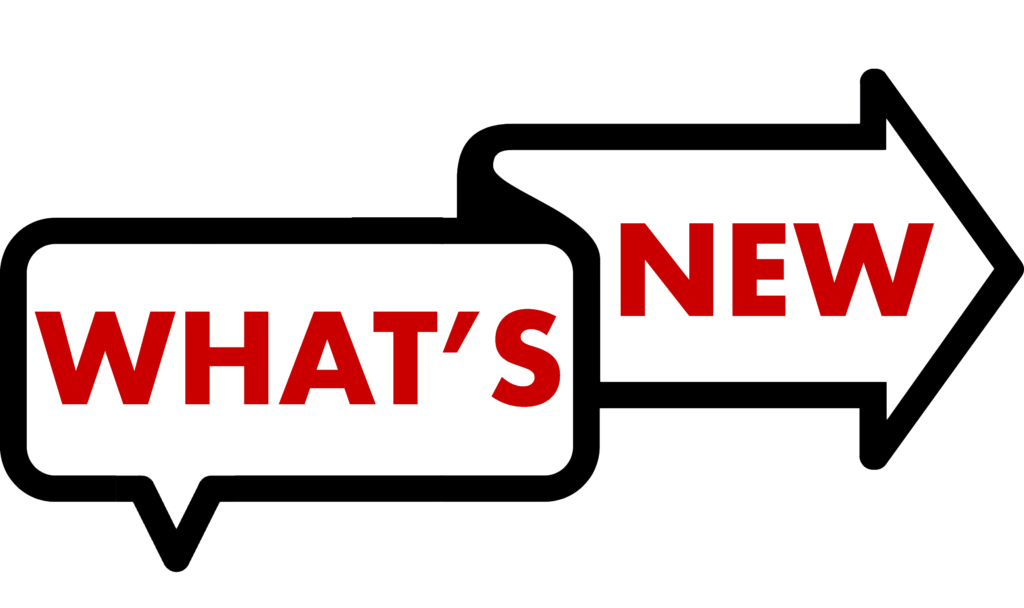 Successful Kids Fishing Day… Check it out in the Gallery and Events page.
New Thursday Mornings… Would you like to try precision air rifle target shooting? Now is the time with the new Thursday AM sessions. For More Infor Click Here
---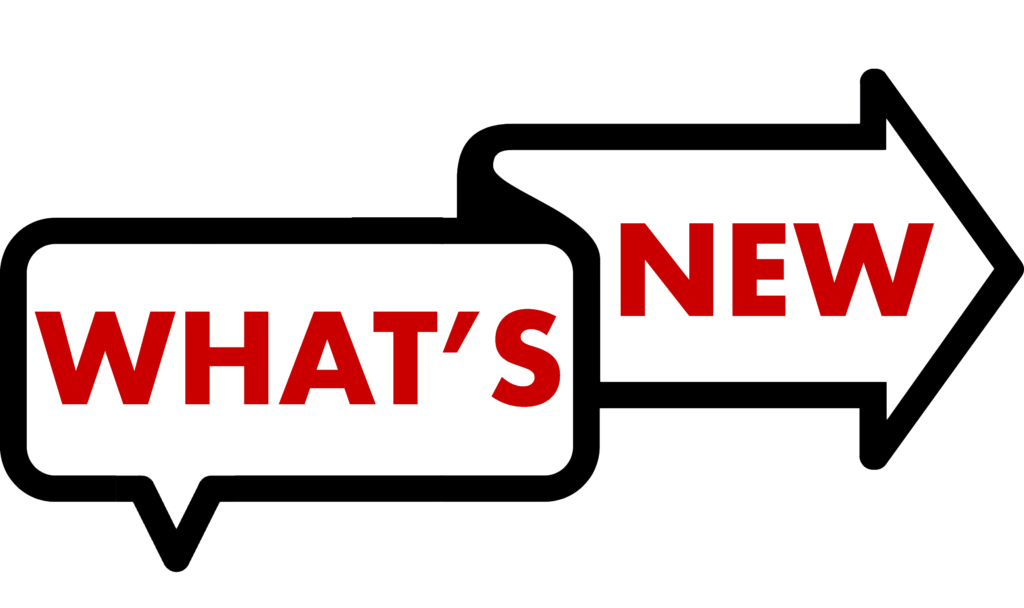 Always Check the Calendar for range closings before making a trip!
Also, don't forget to check out the "What's New" list for all the Events and Safety Announcements. There is so much going on at the club.
If you are not a member you should join.
---
When Can I Shoot?
All shooting ranges are for members or a guest accompanied by a member. All non-members are invited to open events identified in the calendar. You just have to come in and register (the gate will be open).
Unless otherwise noted in the calendar range hours are as follows:
Outdoor Pistol Bays are 7 days a week from 9 AM to sunset (THESE HOURS ARE NOT A SUGGESTION).
Outdoor Rifle/Pistol Range is 7 days a week from 9 AM to sunset (Strictly enforced).
Indoor is open only for scheduled events (check the calendar).
Archery Range can be used anytime you can see (check the calendar for exclusions).
Repeat: Check the calendar for preempts such as shotgun on Sundays or other organized events. Save yourself a trip.
---
Click Here for Recurring Events