Welcome to an awarding experience, a place to socialize and improve your Archery, Hunting, Fishing, Shooting and safety skills.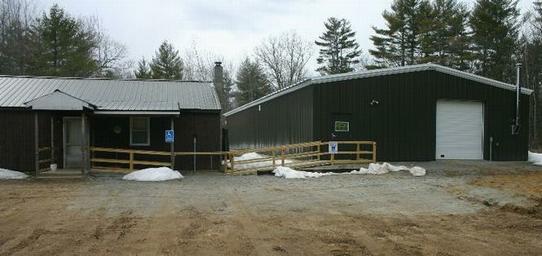 The North Berwick Rod & Gun Club has an indoor range facility right next to the clubhouse. This indoor range is heated, accommodates handgun, archery, and a host of activities all year long.

Check out the range calendar for times when the indoor range is open!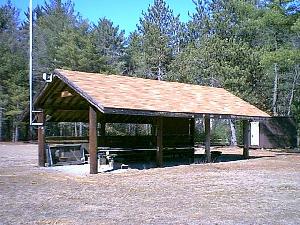 The outdoor ranges include a covered shooting station, a trap house, 3 pistol bays, and an outdoor archery range.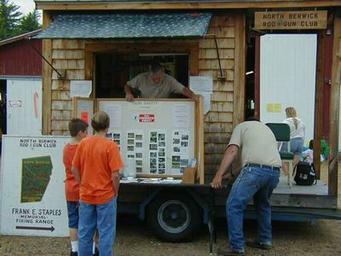 North Berwick Rod & Gun Club Supports and Offers:
Maine Conservation School scholarships.
NRA hunter education and firearm safety classes.
Special women only classes.
Supporter of Operation Game Thief.
Support of the State trout stocking program.
Maine Youth Field Day supporter.
Get Hooked on Fishing Not on Drugs program.
National Hunting and Fishing Day supporter.
NRA Women on Target Program.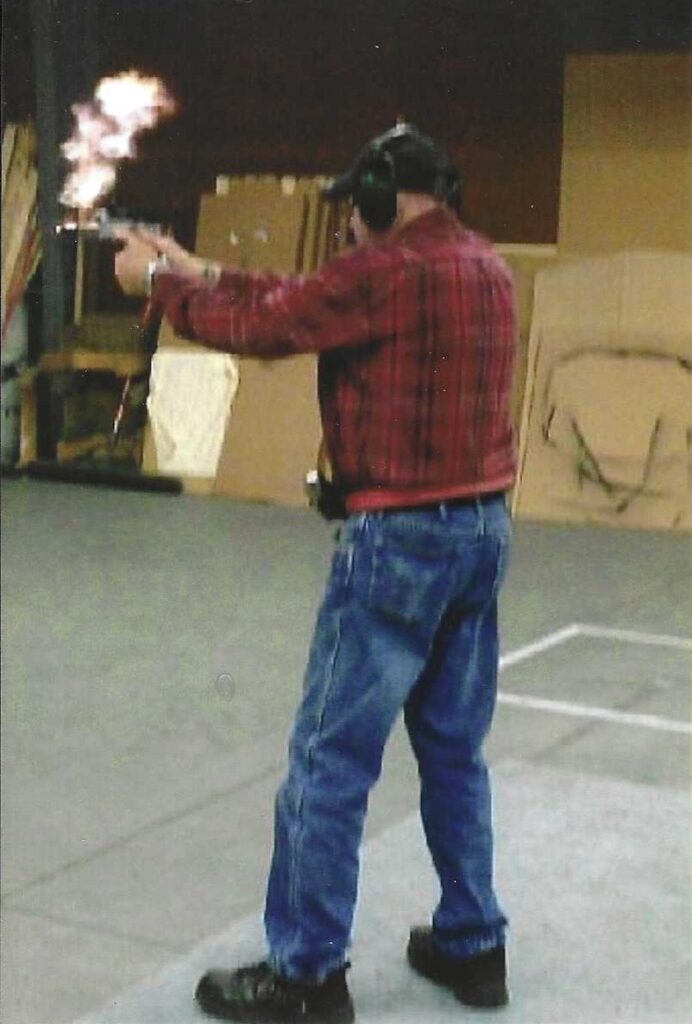 The club is located at:
40 Butler Rd, North Berwick, ME 03906, USA
.
Photo in Memory of Dicky Hooke